Malloy Toyota Community Involvement 
Malloy Toyota in Winchester is a family-owned and operated Virginia dealership, which views giving back as an essential part of the business. In the past year, Malloy Toyota has been involved with local charities such as The Evans Home for Children, American Foundation for Suicide Prevention, and The Highland Food Pantry to name a few. At Malloy Toyota, we feel it is incredibly important for us to be involved in our surrounding community and to do everything we can to help support local organization's efforts to make Winchester a better place for everyone who lives here. 
We invite you to learn more about the organizations we support and encourage you to get involved! There's no better feeling than helping to make a difference in someones life. Join us in supporting Winchester and surrounding communities - be it through donation or volunteering, every little action counts. 
Malloy Toyota & Winchester Rescue Mission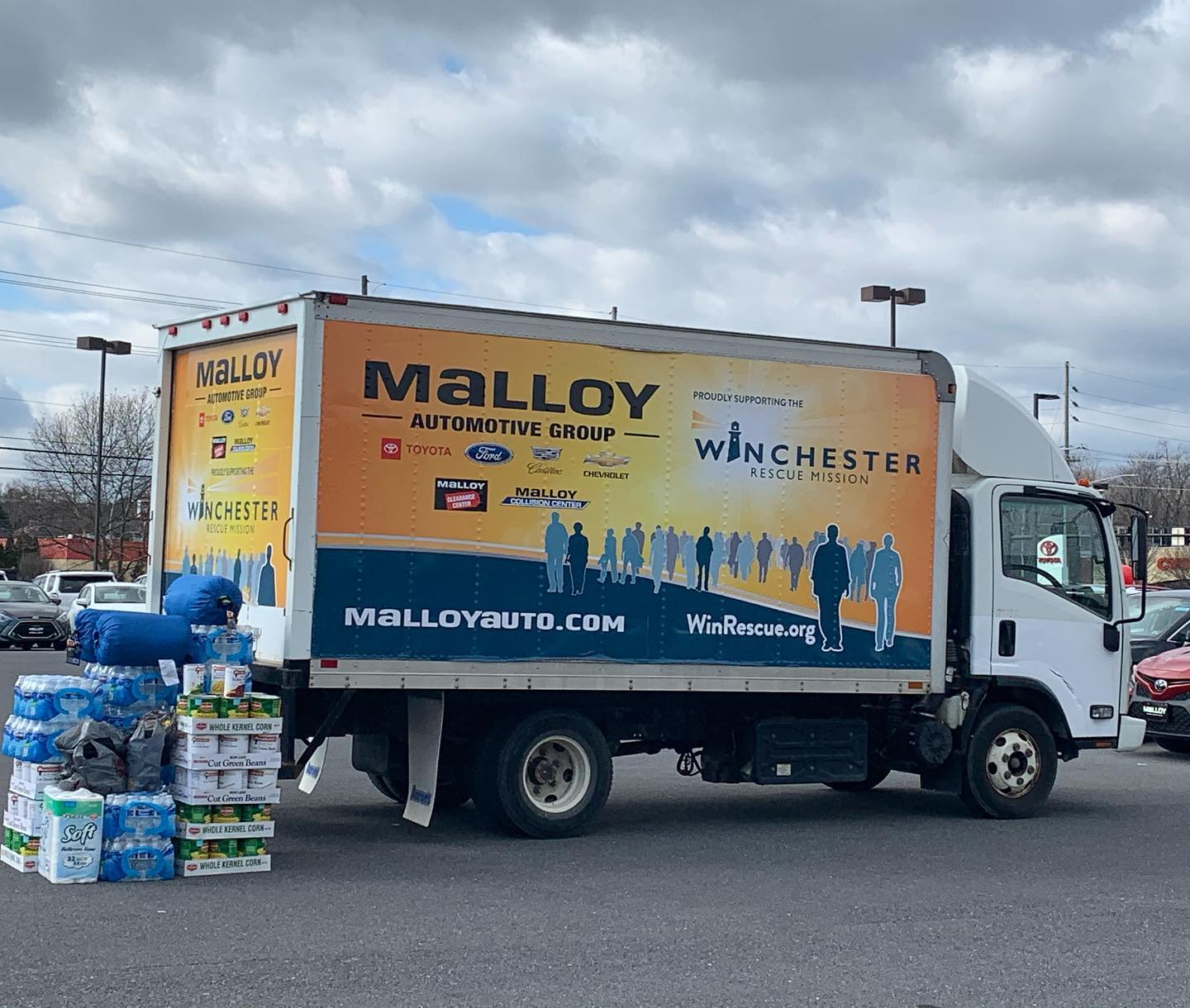 Malloy Toyota Donates School Supplies
Malloy Toyota is Proud to Support Frederick Douglass Elementary!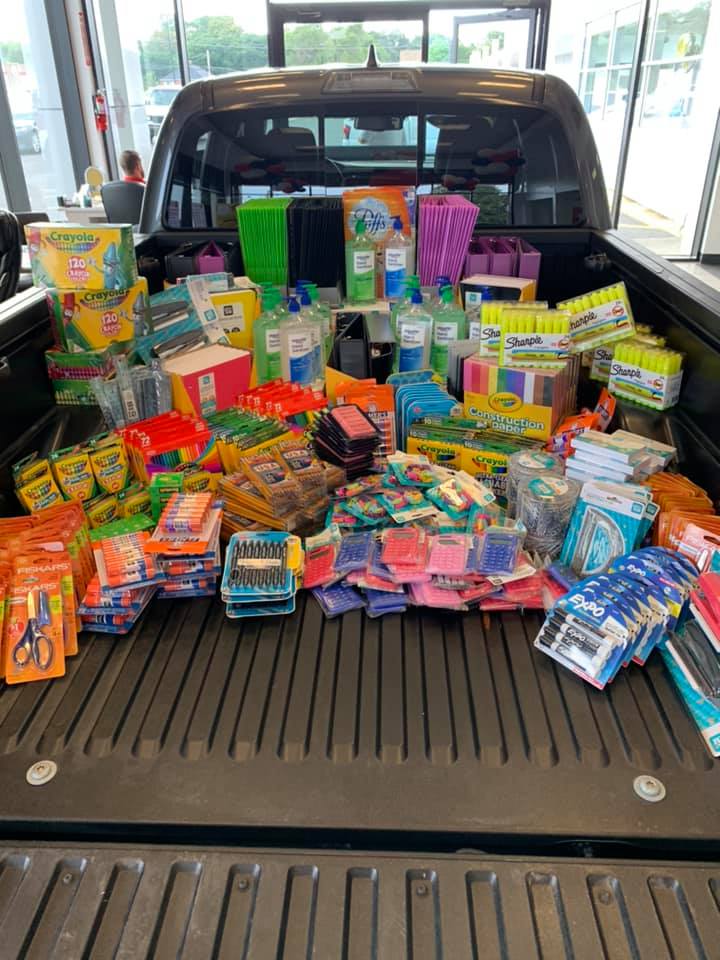 Malloy Toyota is Proud to Support The Millbrook Pioneers!
Malloy Toyota Stuffs the Truck for Operation Remember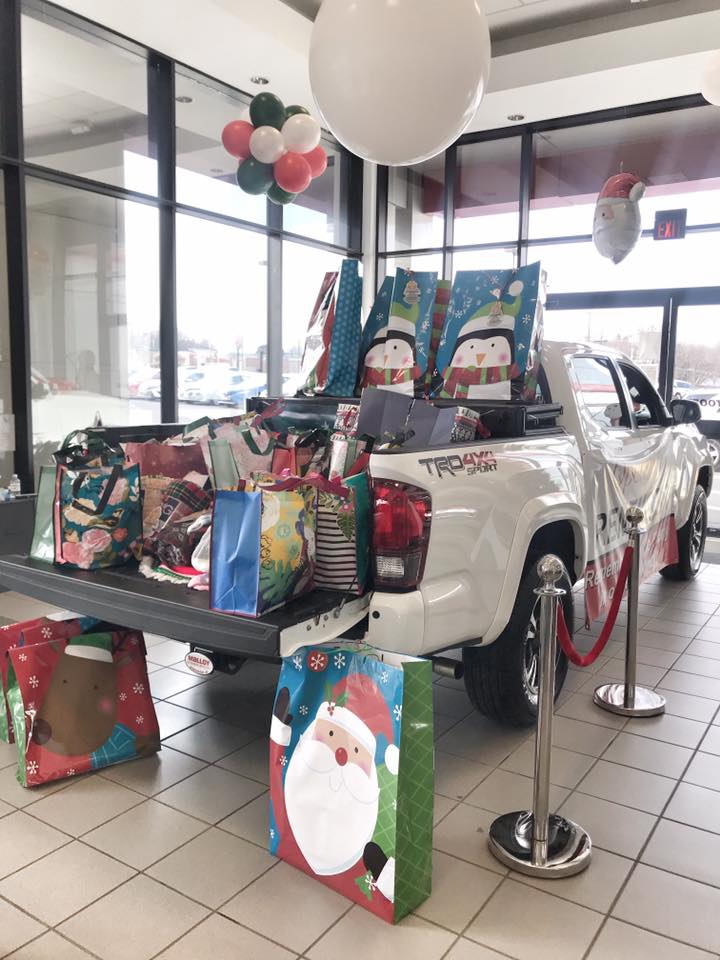 Malloy Toyota Supports the Museum of the Shenandoah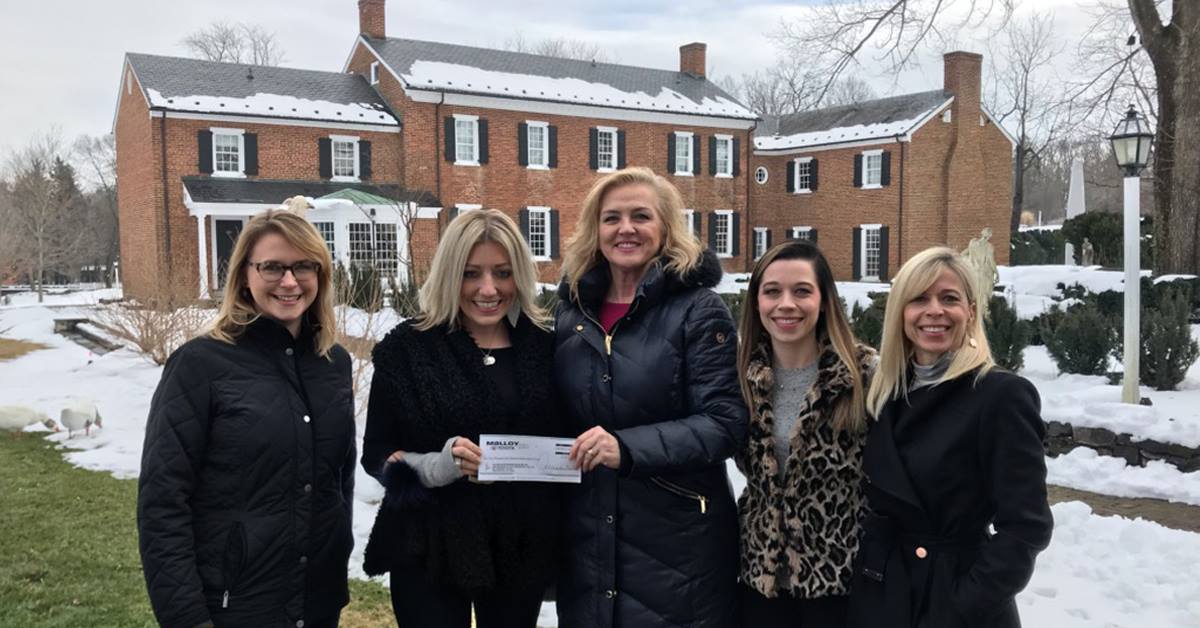 Malloy Toyota is Proud to Support Evans Home for Children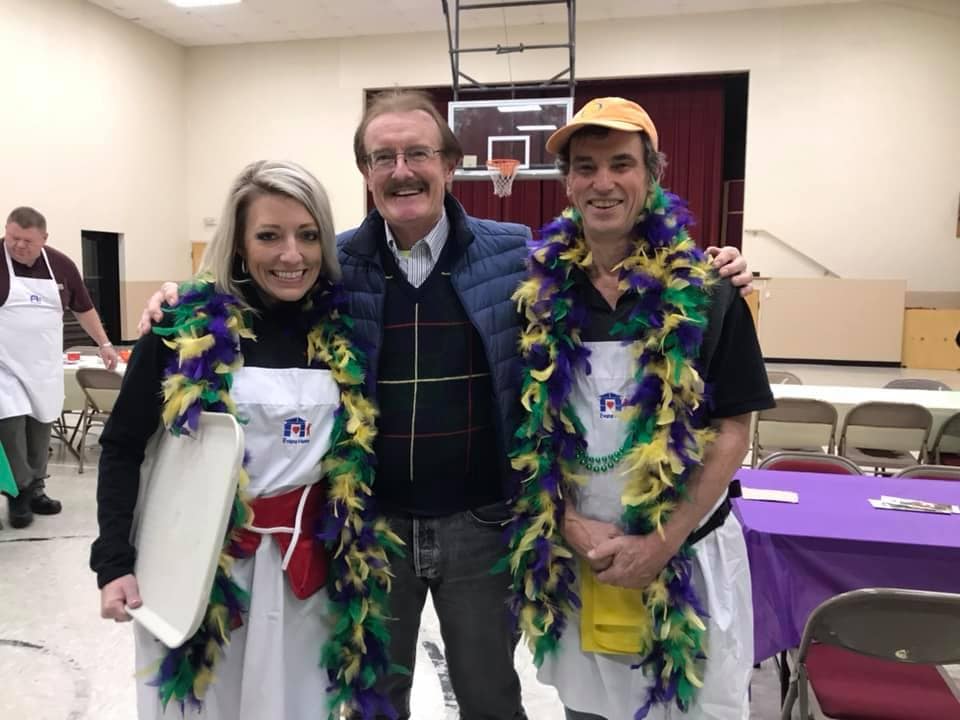 Malloy Toyota is Proud to Help Members of Our Community
Malloy Toyota Raises Money for the American Foundation for Suicide Prevention
Organizations Supported by Malloy Toyota 
Hours
Monday

9:00am - 8:00pm

Tuesday

9:00am - 8:00pm

Wednesday

9:00am - 8:00pm

Thursday

9:00am - 8:00pm

Friday

9:00am - 8:00pm

Saturday

9:00am - 7:00pm

Sunday

11:00am - 5:00pm